I thought it was about time I shared another 5 things that I am currently loving.
First up is my bargain of a watch from Ebay.
You can purchase one
here
. I have to say I am very tempted to order a few more in different colours as they are cheap as chips.
As you know I love all things starry, well I have fallen in love with these starry joggers from Primark.
You can get these bad boys for £9 from ASOS, the link is
here
.
This week I have rediscovered my love of benefit's Boi-ing,
I have been suffering with a lots of spots this week and needed some industrial strength concealer! After a rummage in my make up drawer I found my trusty stead.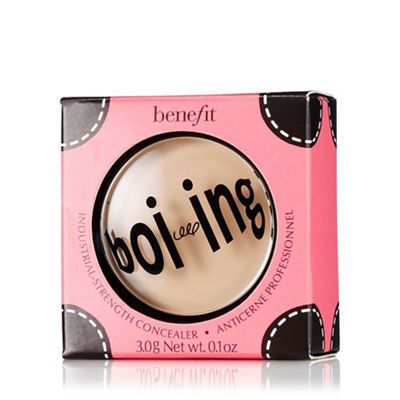 You can pick it up from most big department stores. At the moment Debenhams are offering 10% off their beauty products. The link is
here.
I am getting my very own one of these later today...
Exciting times ahead for me and the hubby. You can't beat a bit of puppy love on a Friday.
This week I am also loving friendship and more importantly my friends!
I have got some of the best friends a gal can ask for. Even though we don't get to see each other all the time due to the fact we are sometimes scattered all over the country and have full time jobs to contend with. When we meet up it's like no time has passed and we're gossipping and getting up to girly mischief!
We have recently discoverd Whats App to have group conversations on. It reminds me of the old school MSN messenger! I've found it's a great way to stay in contact with some of my many chums.