What Alexa Chung is wearing here is what I think to be one of the chicest outfits ever. For one you can not beat a beige mac. It is an item of clothing that will never go out of style. Audrey Hepburn wore one in Breakfast at Tiffany's. It is so smart and yet so practical.
Then you have a strippy Bretton top, this was favoured by the very beautiful
Brigitte Bardot
in the 60s. It is a top that you can dress up or dress down depending on the occasion.
Lastly you have the micro bag, now as many of you know I love a bag like the next Carrie Bradshaw wannabe but the micro bag is a hard one to pull off if like me you carry your life in your bag. It is perfect for a night out when you only take the essentials money, keys and lip gloss. But on any other day I need something a bit bigger than a purse!
Alas, I am still in love with outfit though. I think ever woman should have these items in their wardrobe as their go to pieces when they want to look stylish without trying.
If you do fancy snapping up some of these fabulous items, here are some of the best from the High Street.
ASOS
Boohoo
Zara
H&M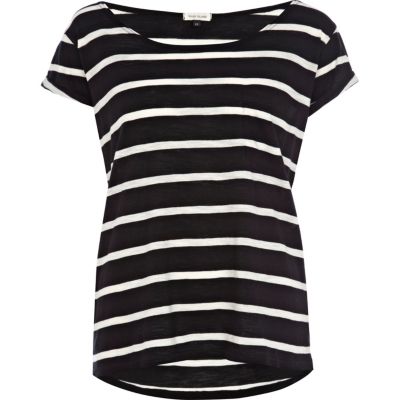 River Island
ASOS
F&F
Accessorize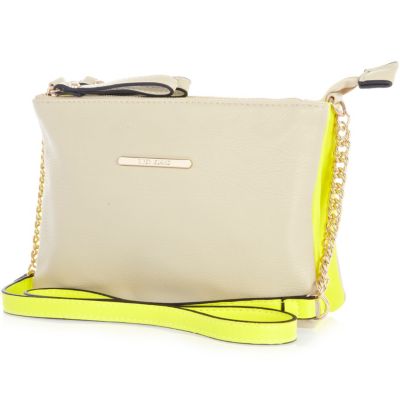 River Island
Miss Selfridge
Boohoo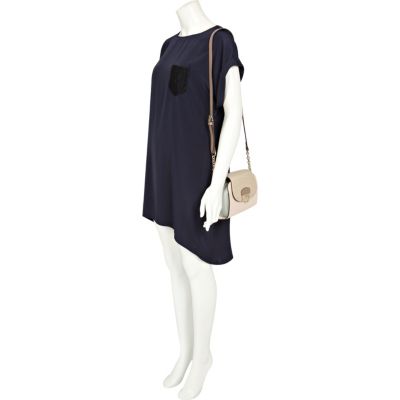 River Island